Powys learners improve top grade results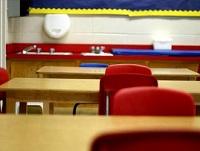 15 August 2019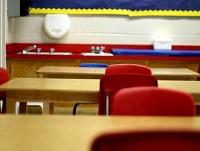 Nearly 24 per cent of Powys pupils achieved the highest grade results in this year's A-Level exams, the county council has confirmed.
23.9% of Powys learners achieved the highest grades A*- A, an increase of 3.8% on 2018 (20.1%), with more than 7% of results at grade A* and 16.5% at grade A.
More than half of the county's learners achieved grades A*-B (50.5%), up from 48.2% in 2018 and 75% of learners achieved grades A*-C.
Almost everyone who took a WJEC A-level in Powys passed by obtaining grades A*-E (96.7%) and the overall pass rate is similar to that for Wales (97.6%). Powys results from other examination boards are awaited and may impact on these comparisons.
The number of WJEC A-levels taken in Powys schools has increased from 1,045 in 2018 to 1,054 in 2019.
Councillor Myfanwy Alexander, Cabinet Member for Learning and Welsh Language, said: "These strong results show that Powys schools are delivering for our learners. Partnerships between schools and families allow our young people to achieve the results they need to fulfil their ambitions."