Out of Date Food costs Food Business Operator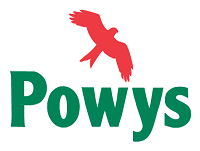 20 August 2019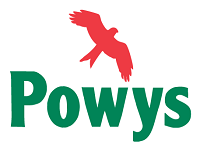 Out of date food costs a south Powys business more than £3000 when the admitted two charges under food hygiene legislation at Llandrindod Wells Magistrates.
The charges followed the discovery of out of date, putrid and mouldy food at the Pwllgloyw Arms, Pwllgloyw, Brecon during three consecutive food inspections.
Food Business Operator Ms Jenny-Lee Williams pleaded guilty to two offences under food safety legislation. She admitted placing unfit food on the market for human consumption; and not implementing and maintaining a documented Food Safety Management System (FSMS).
She was fined £665 for each offence, a £66 surcharge and full costs were awarded to the county council, with total costs of £3337.58.
Magistrates were shown photographic evidence and heard from Mr Rob Brown, the county council's solicitor of the mouldy, putrid and out of date food that an Environmental Health Officer had found at the Public House on three consecutive inspections.
The defendant's legal representation, Cllr Van-Rees explained to the Court Ms Williams's mitigating circumstances and that her current income at the premises was zero.
The Chair of the bench stated, "These offences are very serious" and went on to explain that the magistrates had estimated the defendant's income as £400 per week, with each offence being a Band D, and had taken into account the early plea.