Good response to ALN Survey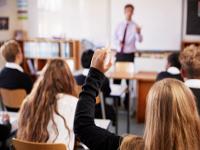 23 August 2019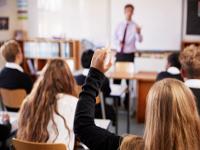 More than 250 parents/guardians of children with Additional Learning Needs (ALN) responded to a recent Powys County Council survey offering their views of services provided to the children and young people.
Now council officers are considering the report before presenting to councillors in the autumn.
Councillor Myfanwy Alexander is Cabinet Member with responsibility for schools and she welcomed people's input:
"We are committed to helping our learners with ALN fulfil their potential and we know that partnership with families is crucial. Therefore, we are very grateful to all the stakeholders who have taken the time to contribute to this survey and would like to take this opportunity thank them for helping them shape the future of our services."
The information gained will be used by councillors and education officers as part of their review of the ALN service in the county to inform improvements to services for children and young people with ALN.