Candidates wanted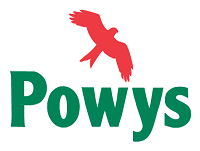 19 September 2019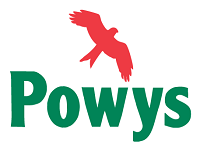 Potential candidates for a two Powys County Council ward elections have until next Friday September 27 to register their nominations.
The county council has two vacancies following the resignation of two existing councillors, Cllr Gary Price, who represents Llandrindod North and Cllr Neil Morrison who represents Newtown South.
Nominations for both wards have to be with Powys County Council at County Hall, Llandrindod Wells by 4pm on Friday September 27.
If there are sufficient candidates for an election a poll will be held on Thursday October 24, 2019.
Councillor Gary Price, who has represented Llandrindod North since 2004, resigned from the council with immediate effect at the end of August.
Cllr Price represented Llandrindod North ward and has been a county councillor since June 2004. Neighbouring councillors will be able to assist constituents until the election. Contacts details are:
Councillor Morrison, who has represented Newtown South since May 2017, resigned from the council with immediate effect on September 3. Neighbouring councillors will be able to assist constituents. Contacts details are: