Cabinet Announcement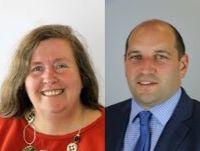 24 September 2019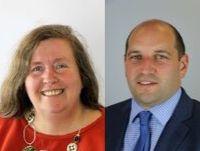 Following the resignation of Cabinet Members earlier today, the Leader Councillor Rosemarie Harris has moved decisively to reorganise key Cabinet responsibilities with immediate effect.
Councillor Myfanwy Alexander is appointed as Cabinet Member for Adult Social Care and Councillor Phyl Davies is appointed as Cabinet Member for Education. Councillor Alexander will retain responsibility for the Welsh Language. Further changes, including plans to increase the Cabinet to 10 Members, will be made in due course.
Councillor Rosemarie Harris said "I am making these changes to my Cabinet today as it is important to have experienced Cabinet Members in these key posts so we can press ahead with the transformation of Education and Social Care."