Funding welcomed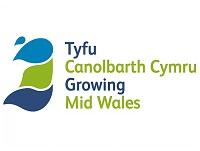 2 October 2019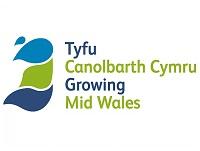 A statement from the Joint Chairs of the Growing Mid Wales Partnership, Councillors Ellen ap Gwynn and Rosemarie Harries.
"We welcome the news of funding for Mid Wales. The region has been working in partnership with both UK and Welsh Government, the private sector and broader public/third sector partners in building a strong vision for growing the Mid Wales economy. We are collectively committed to achieving the best outcomes for the regional economy - and have invested the time in getting the governance and strategic vision for our region right.
"The Region welcomes this announcement for Growth Deal funding, and look forward to continuing to develop our package of proposals in partnership to realise our broader vision for economic growth. That will drive investment in skills, innovation, connectivity and more productive jobs supporting prosperous and bilingual communities."