Tenant's action plan launched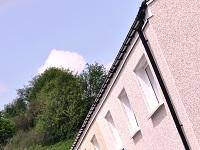 9 October 2019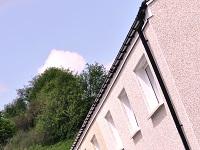 A new Customer First Improvement Plan is being rolled out by the Powys County Council to improve satisfaction with the services offered to the council's 5,300 tenants.
The Improvement Plan, which will be discussed by the council's Health, Care and Housing Scrutiny Committee next week, has been developed following feedback from a tenant's satisfaction survey carried out earlier this year.
Undertaken by Beaufort Research, Cardiff in April the work included more than 700 interviews with tenants and was followed by an in-house telephone survey of 128 tenants as part of a call-back exercise.
Results showed the overall level of satisfaction was good but that there were areas where residents were less satisfied, particularly around communication with residents and repairs and maintenance.
Cabinet Member for Housing, Councillor James Evans said; "While the overall level of satisfaction was good, we have pledged to do even better and have developed an action plan to address the areas of concern.
"The Customer First Improvement Plan has been developed with input from the Tenants Scrutiny Panel and the 'Strategic Housing Partnership' who will share performance data and good practice. This will improve overall levels of customer satisfaction moving forward.
"We have already improved the way we deal with calls and service requests and are exploring over the next few months proposals for a joint call handling centre, self-serve and web-chat options. The service is also focusing on the areas with the lowest satisfaction rates so we can understand what needs to be done to improve services for those tenants.
"The improvement plan is the first step, we want to increase satisfaction levels from good to among the best in Wales."
The committee will consider the action plan on Monday 14th October.