Road Closure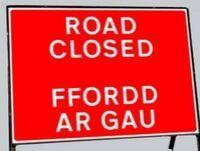 11 October 2019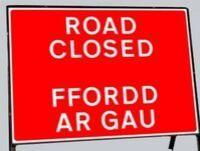 South Powys motorists are being warned that the A4067 will be closed on Wednesday October 30 for 12 hours to allow essential bridge work to take place.
The closure which will take place from 7am until 7pm will allow the removal of a 'Bailey Bridge' - known locally as the Lamb and Flag bailey bridge - using a 200tonne crane. The bridge serves six properties on the east side of the River Tawe.
Diversion will be in place throughout the closure with traffic directed via Ystradgynlais, Crynant and Coelbren, which is approximately 22 km long. A 7.5t MGW amenity weight restriction in Ystadgynlais will be suspended for the closure day.
A spokesperson for Powys County Council said: "We appreciate the closure will be inconvenient for local motorists but hope that providing advance notice will reduce problems. The work is essential and there is no alternative to the road closure."
Advance warning signs will be on the approaches to the site a fortnight before the closure.