Ystradgynlais resident given fixed penalty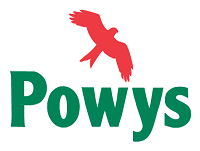 14 October 2019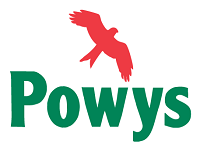 A Ystradgynlais resident has been fined for dumping household waste in street litter bins in the town.
The £75 fixed penalty, which has been paid, was issued for using the wrong container for domestic waste, in breach of a formal section 46 Environmental Protection Act 1990 notice.
Waste enforcement officers investigated a number of street bins in Ystradgynlais after receiving complaints that domestic refuse was being dumped. They found domestic waste including laundry detergent bottles, four milk bottles, pet bedding and correspondence.
A number of residents were identified and advised in writing and during visits that the practice was not acceptable and encouraged to use recycling facilities. However, one offender continued to dump material and was served with a section 46 Notice.
The notice gives the council the power to specify specific types of containers for domestic waste and recycling (designated receptacles) and enforce how they are to be used. The legal notice specified that the resident must use the recycling boxes for recyclable material and only use their own domestic wheelie bin for their domestic refuse.
Cabinet Member for Environment, Councillor Heulwen Hulme said; "Most residents in Powys recycle every week and use their waste and recycling containers as designed. However, when residents don't, particularly when that action results in environmental problems, we can take legal action.
"We want residents to recycle more and help keep Powys a clean, green, attractive place for residents and visitors. We are happy to advise and educate if needed but will take legal action if necessary," she added.