Fixed penalty for Crickhowell shopkeeper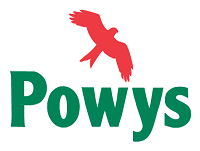 14 October 2019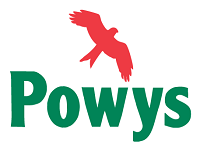 A South Powys shopkeeper has been fined for a fly tipping incident in Crickhowell.
The £400 fixed penalty notice was issued after a Dyfed-Powys police officer watched the shopkeeper putting two black bags full of commercial refuse into a street litter bin in Crickhowell in early September.
The offender was interviewed under caution by enforcement officers from Powys County Council's Waste Awareness and Enforcement team, and a £400 Fixed Penalty Notice for fly tipping was issued. The penalty was paid at the discounted £200 rate, which is offered as an early payment option if paid within 10 days.
Public litter bins are provided for people to dispose of small quantities of litter produced away from the home whilst they are out and about. They are not allowed to use them for disposal of general household or commercial waste.
All businesses have a legal 'duty of care' to make sure that their waste and recycling is stored, collected and disposed of / recycled professionally. It is illegal to use domestic waste services for commercial waste. All businesses must employ a professional bone fide commercial waste operator to dispose of their waste properly.
Cabinet Member for Environment, Councillor Heulwen Hulme said: "Most businesses in Powys operate lawfully and abhor this sort of abuse of facilities. The irresponsible action creates extra work for street cleaning teams, makes our town centres less attractive and undermines local business.
"We are grateful to Dyfed-Powys police for their continuing support helping clamp down on this anti-social and criminal behaviour."
For advice about commercial waste and recycling visit https://en.powys.gov.uk/article/997/Trade-Waste-and-Recycling