Consultation on primary schools' merger closes next month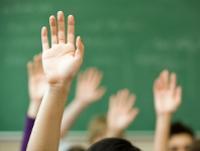 16 October 2019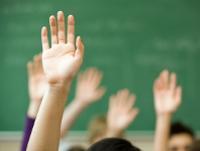 A consultation on plans to merge two primary schools in north Powys will close next month, the county council has said.
Powys County Council is proposing to merge Ladywell Green Infants School and Hafren C.P. Junior School with the aim of establishing one new school on the current sites from September 2021. The new primary school would cater for pupils from ages of 4-11.
The consultation will close on Thursday, November 7.
Cllr Phyl Davies, Cabinet Member for Education, said: "Our vision for education in Powys includes good learning environments for all our learners and these are exciting plans.
"It's important that parents and those interested in our plans look at the consultation documents and I would urge them to make their views know before Thursday, November 7."
The consultation document can be found by searching 'Plans for Powys Schools' at www.powys.gov.uk and selecting Ladywell Green Infants School and Hafren Junior School.
Copies of the consultation document will be available shortly from the two schools for those without internet access.