Royal Watercolour Society Wales Exhibition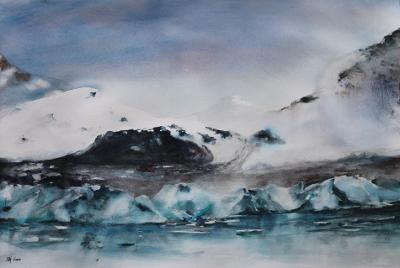 28th October 2019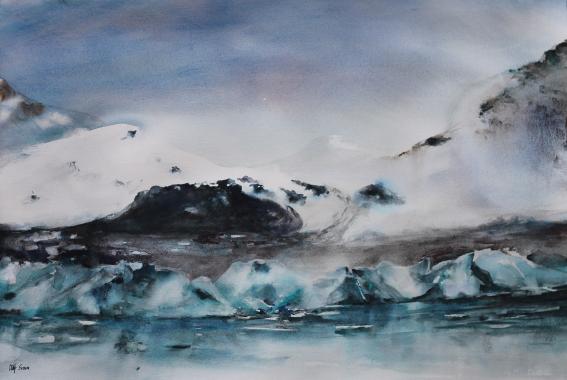 The inaugural art exhibition at Powys' new cultural attraction y Gaer will feature watercolours by HRH, the Prince of Wales, Powys County Council has announced.
Opening on December 5th and running until Feb 29th 2020, the first exhibition will be presented by the Royal Watercolour Society Wales.
The society's patron is HRH The Prince of Wales and he has kindly agreed to lend two of his own watercolours to y Gaer for the length of the exhibition.
Cabinet Member for Culture, Councillor Rachel Powell said: "We are honoured to have work by HRH the Prince of Wales as part of our opening exhibition. Having secured such a prestigious exhibition demonstrates our ambition for y Gaer as a cultural attraction for the whole of Powys."
The display will feature works by some of the best-known painters from the Nordic countries as well as from distinguished artists from Wales. It will include displays of an intriguing variety and diversity of subject matter as well as the different handling of the medium of watercolour.
The society, which gained its Royal status in 2013, has presented international exchange exhibitions in France, Italy and Nordic countries. In 2017 the Society organised a joint exhibition in Iceland with the Confederation of Nordic Watercolour Societies, which embraces artist members from Iceland, Norway, Sweden, Finland and Denmark.
The exhibition was held in the modern and prestigious Nordic House in Reykjavik and attracted great interest in all the Nordic countries. The Welsh society sought an equally impressive venue in Wales for a return exhibition and it was agreed that the new cultural hub in Brecon - y Gaer - would be a suitable host and that the exhibition would be y Gaer's opening event.