Plans for new houses and school to go on show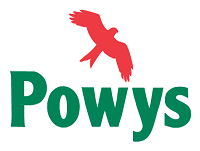 4 November 2019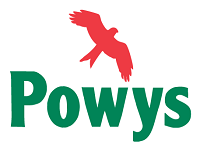 Exciting plans for a new school and a housing development in north Powys will be on show at a drop-in event next week, the county council has said.
Powys County Council is planning to build affordable housing on the former Red Dragon site in Newtown and a new school for Ysgol Cedewain.
Members of the public will be able to view the plans at a drop-in session that is taking place at Maesyrhandir Primary School on Tuesday, November 12 between 3-6pm.
The new Ysgol Cedewain school will have purpose-built and state-of-the-art facilities including a hydrotherapy pool, sensory and physiotherapy rooms and garden as well as a community café. The project forms part of the council's 21st Century Schools Programme, which is jointly funded by the council and the Welsh Government.
The council purchased the Red Dragon site to develop new affordable homes on the site to meet the housing needs of the town.
Nina Davies, Head of Housing and Community Development, said:
"We want to build good quality, sustainable and affordable homes that meet the needs of local communities across Powys and we have made a commitment to developing 250 additional homes as part of our Vision 2025.
"Our plans for the former Red Dragon site will help us meet our ambitious vision."
Lynette Lovell, Interim Head of Education, said: "One of our priorities is an innovative, state-of-the-art campus to replace the existing Ysgol Cedewain buildings. We are committed to providing world-class facilities for our most vulnerable learners and these plans will showcase what the new facilities could look like.
"This is a cross-service event, organised by our Housing and Education services, and I would urge parents and the wider community to visit this drop-in event to look these exciting development plans and give us their views."
The drop-in event will allow residents to give their views on the plans, which will be considered by the council before the planning applications for both developments are submitted.