Director of Education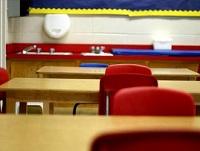 8th November 2019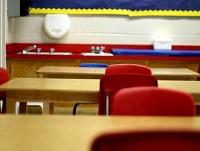 Last month the County Council announced it was looking for a Chief Education Officer and Director of Education to lead ambitious plans to improve and transform education services for learners in Powys.
Chief Executive, Dr Caroline Turner said: "We were not successful at our first attempt to fill this crucial role. We are looking for a truly exceptional candidate who will lead us on our improvement journey to provide outstanding education services for future generations.
"Education in Powys is facing huge challenges and needs to radically change. Leading that process will not be easy; despite attracting applications from a number of candidates, we have decided not to move forward with an appointment at this stage.
"We are in the fortunate position of having sound interim arrangements in place and these are working well as we finalise our Post Inspection Improvement Plan. We are making real progress in responding to Estyn's report, and in planning for the future. The interim arrangements will remain in place for the next few months whilst we consider our longer term requirements".