Many more foster carers needed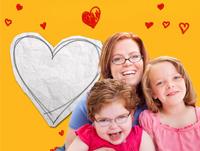 15th November 2019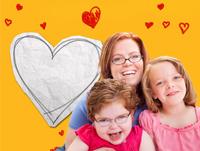 Calling all residents living in the Machynlleth area - local children need you!
More foster carers are needed across Powys, but we're urging the people of Machynlleth to step forward and provide safe and caring homes for local children.
If you want to make a difference to the lives of local children and young people in your area, pop and see our fostering team at an informal drop in session at The Old Shop, Bryny Gog, Machynlleth on Tuesday 26 November, 10am - 1pm.
You could help local children by becoming a foster carer full time, or providing a loving home over a weekend or a week to give carers and families a break.
Jan Coles, Head of Children's Services adds, "By fostering with us, you will provide a caring home for local children in your local area with access to local support. Your support will make a life changing difference to children and young people, so I urge you to come along to have a chat with our professional and friendly team.
If you're interested and want to find out more call us 0800 22 30 627, www.powys.gov.uk/fostering, fostering@powys.gov.uk