Good response to ALN Survey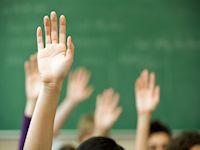 26 November 2019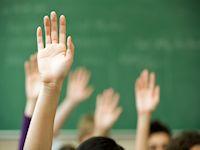 More than 250 parents/guardians of children with Additional Learning Needs (ALN) responded to a recent Powys County Council survey offering their views of services provided to the young people.
Many respondents to the survey felt that services provided were, generally, either 'Very Good' or 'Good' although they felt that there were some areas which needed improvement.
Responses were received relating to children at 58 primary, secondary or special schools or early years setting. Some responses received related to home-schooled children.
Some of the survey's headlines were that:
72% of respondents felt that their school catered for their child's needs
79% of respondents felt that their child was given work appropriate to his/her ability
68% of respondents felt that the school had high expectations for their child
69% of respondents felt that their child knew who to ask if he/she needed help
However:
Only 48% of respondents felt that their child was given appropriate homework for her/his needs
Only 44% of respondents felt that children with ALN make good progress in school
Just over half (53%) felt that the school kept them informed of any extra support the child receives
A similar figure (52%) were aware of their school's ALN policy
Amongst the comments received was praise for schools' support for their child along with calls for more funding to be directed at the service.
Lynette Lovell, the council's Interim Head of Education, said: "I would like thank all those who took part in our survey earlier this year.
"It's pleasing to see the majority of those who responded that the ALN services we provide were either good or very good. However, there are parts of the service which have been identified by Estyn in our recent report where we need to improve.
"We will use the information as we look to improve services for young people with additional learning needs."