Hafren and Ladywell Green schools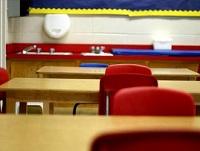 16th December 2019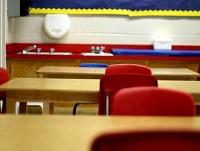 Two Newtown schools could amalgamate to create a new primary school if a recommendation to Cabinet is approved, Powys County Council has said.
Following a consultation exercise carried out recently, the council's Cabinet is being asked to approve continuing with the process to amalgamate:
Ladywell Green Infants School and
Hafren C.P. Junior School
This would be by establishing a new English-medium primary school on the existing school sites.
Cabinet will also be considering the consultation report as well as the views of Full Council, who will discuss the proposals on Friday, December 20, before they reach a decision.
If given the go-ahead, the council will publish a Statutory Notice formally proposing the change. It would then be required to consider another report to conclude the process, with the new school expected to open in September 2021.
Cllr Phyl Davies, Cabinet Member for Education, said: "I would like to thank all those who took part in the consultation exercise over these proposals.
"The outcome of the consultation exercise suggested that the preferred option is to amalgamate Ladywell Green Infants School and Hafren C.P. Junior School and to establish a new primary school on the current sites of the two schools.
"I believe that this proposal will benefit both pupils and teaching staff from these schools."
The new school will initially operate from the two existing sites but will move to a new building, as part of the council's 21st Century School programme, in the future.
Cabinet will consider the recommendation on Tuesday 7th January 2020.