Powys County Council consults on further Supplementary Planning Guidance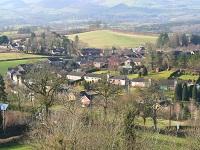 20 January 2020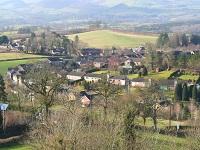 Powys residents are being asked for their views on three further sets of guidance that will be used to support the County's adopted Local Development Plan.
The county council adopted a new LDP in 2018 that sets out the planning policies for the county outside of the Brecon Beacons National Park to 2026, with a commitment that it would produce a set of supporting Supplementary Planning Guidance (SPG).
The supplementary guidance, which has gone out for public consultation for six weeks, covers Land Drainage and Flooding, Archaeology and The Historic Environment.
SPG assist in the understanding, interpretation and application of certain policies in making planning decisions and it helps ensure that those policies are better understood and applied effectively. It provides helpful advice and information for planning officers, developers, agents and site owners alike.
The Council is producing them in-line with the programme agreed with the independent Planning Inspector. The Inspector conducted the public examination during 2017 to ensure that the adopted LDP is effective in managing the development of land to facilitate sustainable development.
The consultation started on Monday 20 January and ends at 5.00pm on Friday 28 February with consultation drafts and further information available on the council's LDP webpages at
https://en.powys.gov.uk/article/4907/LDP-Supplementary-Planning-Guidance-SPG
The documents are also available at all libraries and the council's four main offices in Llandrindod Wells (County Hall and the Gwalia), Welshpool and Brecon.