Public participation at council meetings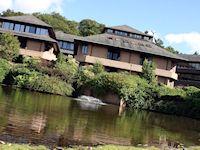 28th January 2020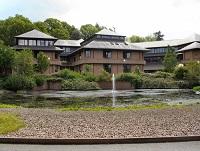 Powys residents will be able to ask questions at the March meeting of the county council meeting as part of a public participation initiative.
The council provides a 20-minute slot at the start of all full council meetings for public questions following a successful trial back in 2017.
The next meeting of full council will be on Thursday, March and questions need to be submitted by 5pm on Wednesday, February 19 to be considered.
Questions must relate to Powys and the services the county council provides. If accepted by the Chair of Council they will be added to the Council Agenda in the order in which they are received.
For more information follow the following link:
https://powys.moderngov.co.uk/ecSDDisplay.aspx?NAME=SD672&ID=672&RPID=523659
ENDS