Views wanted on ALN Parent Carer Forum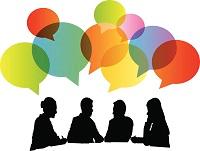 4 February 2020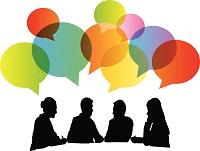 A survey to establish whether parents and carers are aware of an important forum that can influence the educational support for the county's children and young people has been launched by Powys County Council.
The council wants views about the Powys ALN Parent Carer Forum and is urging parents / carers of a child or young person with special educational needs (SEN) / additional learning needs (ALN) to take part in a short survey.
The Powys ALN Parent Carer Forum is an informal group where parents, carers and educational staff can voice opinions and work together to inform the council's SEN/ALN policies and practices.
Cllr Phyl Davies, Cabinet Member for Education, said: "We are committed to working in partnership with parents and carers to provide the best educational support for the children and young people in Powys.
"We are supporting the development of this independent parent carer forum to strengthen the voice of parents and carers while providing a platform for them to express their opinions and influence decisions. However, the forum can only work with those parents and carers.
"We have a short survey that will only take a few minutes to complete about the Powys ALN Parent Carer Forum. This will help us to see whether parent / carers are aware of the forum and if they would be interested in joining."
The survey can be accessed online via https://haveyoursay.powys.gov.uk/education/aln-parent-carer-forum-survey/ and paper copies are also available at libraries across the county.
The closing date of the survey is Sunday, February 23.