Have your say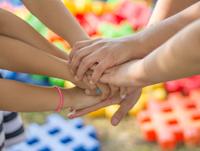 2nd February 2020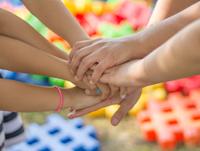 Powys County Council, Children's Services team are seeking your views on a new name and identity for the telephone contact centre.
The contact centre, based at Llandrindod Wells provides information, advice and assistance on a range of support for children and families in Powys. Concerns about children and young people can also be raised through the contact centre.
Cllr Rachel Powell, Cabinet Member for Young People, said: "This is a vital service to support children, young people and their families in Powys. We are looking for a new name and identify to make it more memorable and easier to access the service. We really value your views, so I would like to encourage you to have your say."
We have shortlisted four names and identities, so we're looking for your views on which one would be best.
Follow this link to access the survey. You'll have until midnight on February 23rd 2020 to give your views.