Council stepping up improvement work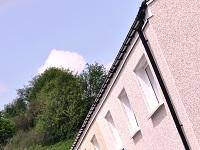 13 February 2020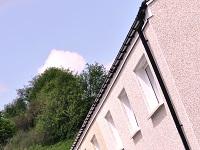 Powys County Council is stepping up action to ensure properties owned by the authority meet the high standards expected by tenants and communities.
Improvements to the housing stock are already being made; however, more work is to be undertaken in partnership with Heart of Wales Property Services.
Councillor James Evans, Cabinet Member for Economic Development, Housing & Regulatory Services, said: "The council is a major social landlord and has a duty to make sure properties are managed efficiently and to the highest standards.
"The council aims to be one of the country's leading authorities in terms of social housing. Improvement works will require regular visits to council properties to inspect facilities and we are asking residents to help us with this task by making sure all appointments are kept.
"Missed appointments are costly and cause delays, so we are asking residents to work with us to keep them to a minimum. Heart of Wales Property Services have given assurance that they will keep to appointments.
"Resident satisfaction and wellbeing is our highest priority and making sure all inspections and works are carried out quickly and efficiently will help with that task," he added.