Schools merger proposal approved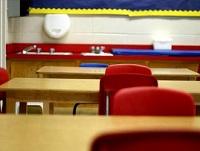 3 March 2020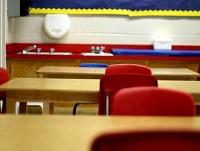 Two Newtown schools will be amalgamated to create a new all-through English-medium school after the go-ahead was given by the county council's Cabinet.
Powys County Council will now amalgamate Ladywell Green Infants School and Hafren C.P. School and create the new school.
Cabinet today (Tuesday, March 3) heard that no objections were received following the publications of the statutory notice for the proposals.
Cabinet approve the proposal, while will see the new school open in 2021 on the existing school sites.
The new school would cater for pupils from the ages of 4-11. Currently, the infant school has 94 pupils and there are 145 pupils in the junior school.
Cllr Phyl Davies, Cabinet Member for Education, said:
"The outcome of the consultation exercise we carried out last year suggested that the preferred option is to amalgamate Ladywell Green Infants School and Hafren C.P. Junior School and to establish a new primary school on the current sites of the two schools.
"As we did not receive any objections to our proposals, Cabinet approved my recommendation, which will now see the amalgamation of the two schools to create a new primary school.
"This proposal will benefit both pupils and teaching staff from these schools."