Live, work, play in Powys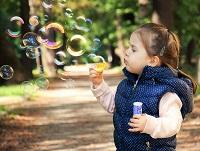 12 March 2020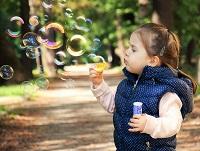 Powys County Council, Children's Services are looking for qualified social workers to join their teams.
The service is fast-improving, achieving the best outcomes for children and young people using the Signs of Safety Framework. The service offers social workers an attractive package, with excellent support and supervision.
A market supplement of £3,000 will also be offered to new and existing staff in some specific hard to fill posts. This will be paid to those who have stayed in post for a 12 months period.
It aims to reduce the cost on agency staff and attract permanent social workers, providing a more sustainable workforce and consistence for children and families.
Cllr Rachel Powell, Cabinet Member for Young People and Culture adds: "We are delighted to welcome some fantastic social workers to our service, but there still remains a number of posts in the Care and Support Teams, Assessment Teams and Through Care Teams.
"We are committed to delivering the best outcomes for the children and young people in Powys, so it is vital we attract and retain permanent, enthusiastic and dedicated social workers".
If you're looking for a new opportunity in social care check out our jobs page