School Plans - Childcare for essential workers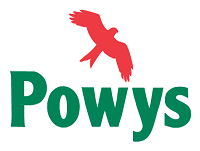 20 March 2020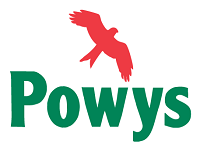 Powys schools will remain open next week but only to provide childcare for essential workers and vulnerable learners, the county council has confirmed.
On Wednesday 18th March 2020 the Welsh Education Minister, Kirsty Williams confirmed schools would close for normal education provision today, to help slow the spread of Coronavirus. Schools will remain open to support key workers and children identified by the local authority.
Powys County Council's Cabinet Member for Education, Councillor Phyl Davies said:
"The council is developing plans to provide regional centres to support essential emergency workers, NHS staff and social care workers. The plans include having appropriate transport, catering and cleaning available at the selected sites.
"On Monday and Tuesday, we expect all schools to be open so that the children of key workers can attend, and transport and food will be provided. This will allow us to assess demand and plan for regional hubs that will operate from Wednesday onwards and for the foreseeable future. The Council has also identified children with specific needs who will also go to their usual school.
"We expect the children of parents who work in the NHS, care and health-related and emergency professions to go to their usual school. We will have food available for those children who receive free school meals. It is essential we have an accurate picture so that we can plan future provision on a limited number of sites.
Chief Executive, Dr Caroline Turner added:
"School staff who are not directly affected by the virus, don't have underlying health issues or are not pregnant will continue to work, although their role may be very different. Their role could involve supporting learners remotely, developing digital platforms, supporting provision for the children of parents required for essential services, updating professional policies and supporting welfare activities.
"There is a great deal to do and our school staff, like others within the council, will be at the heart of activities."
For the latest information visit; www.powys.gov.uk