Visitors to Powys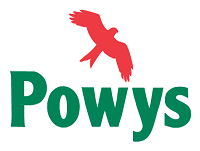 23 March 2020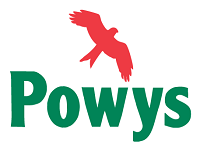 Powys County Council is asking people to adhere to the Government's advice and not to travel to holiday destinations in the County until the pandemic is over.
Cllr James Evans, Cabinet Member for Economic Development, Housing and Regulatory Services, said: "Powys is one of the most beautiful parts of the United Kingdom and we welcome visitors to our County. However, the time to visit Powys is not now. The first job of a Council is to protect our residents and our businesses and that is why we are asking people not to visit Powys until coronavirus is under control.
"We would normally be delighted to see so many visitors to our County, but these are far from normal times. We need to work together to beat this virus and that means complying with the Government advice by staying at home and avoiding non-essential travel.
"We are working very hard with our partners in Powys Teaching Health Board and the Third Sector to ensure we can minimise the impact of Covid19 on our communities and it is important that everyone plays their part in helping to stop the spread of coronavirus.
"We understand the impact of this virus on the tourism business in Powys and are pleased to see the support being provided by the UK Government through Business Rate relief, grants and other measures to support our businesses. If caravan parks and other premises want to close to limit the spread of the virus, I will ensure that pressure is put on government to make sure your business is protected."
"The fact of the matter is that neither the NHS in Mid Wales, nor the Council has the resources to meet the needs of a large increase in our population. So, I would urge people not to travel to Powys until the pandemic is over - if you do you will be putting both yourself and our residents at risk.
"If we do not see a reduction in visitors to the county, we will have to take further steps to limit visitors and possibly close our right of way network.
"We will be ready to welcome visitors with open arms as soon as it is safe to do so but for now, please follow the Government's advice: stay at home, avoid all but essential travel and practise social distancing. If we all work together, we can beat this virus and get Powys back open for business as soon as possible"