Social distancing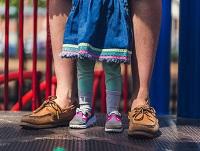 23 March 2020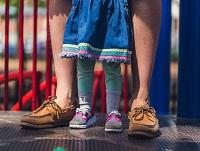 All Powys County Council playgrounds and parks will close today to reinforce social distancing controls and to prevent the risk of spread of Covid19.
National governments are becoming concerned at the public health risks from the public not practising social distancing in open spaces - as set out in statements from the Prime Minister and the First Minister over the weekend.
Welsh Government has asked that all councils across Wales review local open space management to help combat the pandemic.
Powys, along with other Councils across Wales, has taken the decision - in the interests of public health - to close the enclosed children's play areas and parks for which it is responsible from Monday 23 March until further notice. It is urging Town and Community Councils in the county to do the same.
All 58 play areas and parks that the council manages will be locked and secured from later today (Monday 23 March) - with signage erected - until further notice.
Cabinet Member for Young People and Culture, Cllr Rachel Powell said; "Despite repeated request from national government for residents to avoid close contact with each other to help delay the spread of Coronavirus many are still socialising. To reinforce the message that social distancing is a vital weapon in slowing the spread of the disease we are today closing all our parks and playgrounds and asking our colleague in community councils to do the same.
"Social distancing is a key weapon in the fight against the disease and although difficult we must listen to the experts. Powys Council is appealing for your co-operation. Please do not attempt to enter these locked-down spaces. We are following the advice of the national Governments in taking these regrettable actions and would not act in this way if it were not for the serious risk to life."