Additional mortuary capacity not yet open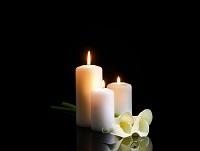 24 April 2020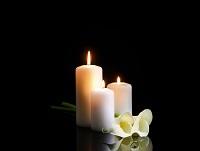 Powys County Council has refuted claims that a temporary mortuary facility established in response to the Coronavirus has already started accepting bodies.
Established by Powys County Council and Powys Teaching Health Board in response to the Coronavirus pandemic to ensure there is sufficient capacity in Powys to allow those who have sadly passed away to be treated with dignity and respect.
"Our sincere hope is that the facility is never needed but we have to plan for every eventuality. Although it is complete it is not open as thankfully it has not yet been required," said Powys County Council Chief Executive, Dr Caroline Turner.
"I would like to reassure residents that the facility and its operating procedures meet the very stringent standards needed in relation to the care of the deceased. This includes ensuring that body bags are used and that all our staff involved in operating the facility are suitably trained and supplied with appropriate Personal Protective Equipment.
"Throughout the process we have been working closely with Powys funeral directors and their knowledge and experience has been extremely helpful in developing the facility. They are experienced, thoughtful, caring people and will play a critical role in how the deceased are safely handled and brought to the site if it opens.
"Our facility is part of the national response to COVID19, it is funded by the Welsh Government and an important part in dealing with a pandemic. It will provide additional capacity for the whole of Powys."