More than 10,000 welfare calls made in five weeks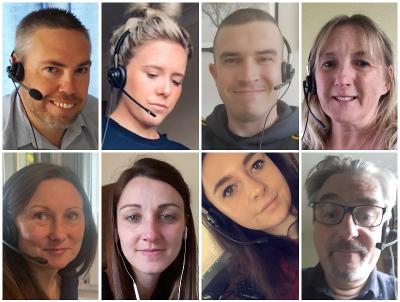 12 May 2020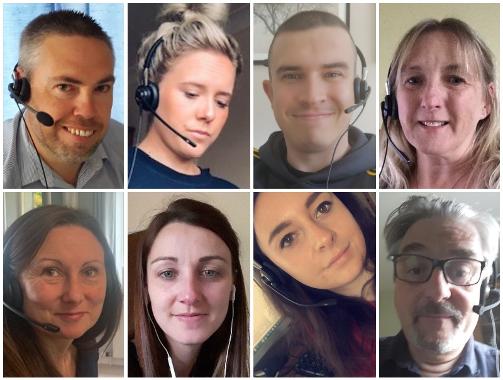 More than 10,000 welfare calls have now been made to shielded and vulnerable residents in Powys.
County Council staff have been getting in touch to see if any extra help or support is needed during the coronavirus pandemic.
Between 3 April and 11 May at total of 10,670 call were made, resulting in:
384 Welsh Government food parcels being ordered;
243 requests for a call back from the residents' local county councillor;
365 requests for help with basic care needs which were passed on to the council's Adult Social Services Information Support Team (ASSIST);
1,059 referrals to Powys Association of Voluntary Organisations' (PAVO) Community Connector Service (of these 658 wanted help with food, 286 needed help with their prescriptions and 115 wished to talk to a volunteer).
Those contacted were also asked if they would like to be called again by the council on a weekly or fortnightly basis, with 50 per cent taking up this option.
Portfolio Holder for Corporate Governance and Engagement, Councillor Graham Breeze said:
"Council staff from our Customer Services, Housing and Social Care departments, as well as a number from other departments who have been re-deployed, have actively contacted these residents to ensure they get the help they need as soon as possible.
"I'm really pleased by the hard work and effort which has gone in to co-ordinating and making these 10,000 calls which have been very much appreciated by those on the other end of the line."
Council staff making the welfare calls will never ask for any personal financial information and offer a Powys County Council contact number for people to check with if they have any concerns.
If any residents have not received a call and have received a shielding letter from the Welsh Government's Chief Medical Officer they should contact the council on: 01597 827460.