Council managing risks arising from the COVID-19 Pandemic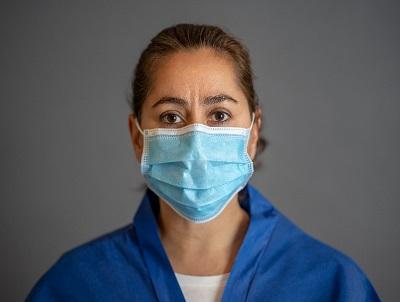 4 June 2020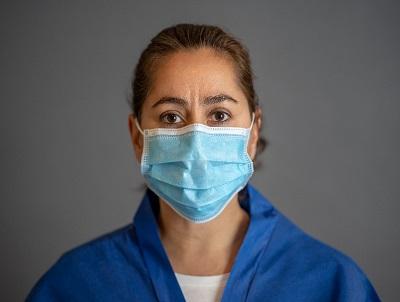 Powys County Council's Audit Committee will review the council's latest COVID-19 risk register at a meeting today (Thursday, 4 June).
The register has been in place since the start of the pandemic, setting out the risks to council services arising from COVID-19 and the actions that are being taken by the council to manage them.
Illness affecting service users, unpaid carers and staff is one of three major risks, councillors are to be told. A lack of appropriate equipment for staff and carers working on the front line during the coronavirus pandemic is another major risk, as is the provision of people handling training for workers in the care sector as a result of social distancing rules.
Other key risks include the financial position of the council and the impact of a sustained countrywide lockdown on mental health, incidents of domestic violence and the reporting of safeguarding concerns.
Cllr Aled Davies, Deputy Leader and Portfolio Holder for Finance, said: "COVID-19 has presented the council with unprecedented challenges and risks that need to be managed.
"The council's risk register enables us to keep these risks under review and to ensure appropriate actions are being taken to mitigate them. We have put in place a range of measures including redeployment and recruitment to our social care services, as well as procurement of crucial personal protective equipment (PPE) for our workforce and unpaid carers.
"The council is facing severe financial risks resulting from loss of income, increased demand and costs of some services, as well as supporting new services such as contact tracing. We are taking action to reduce these risks by furloughing staff, applying for Government funding and minimising our expenditure wherever we can.
"By identifying these threats and actions to deal with them we can better face the multiple challenges that COVID-19 is posing to our communities and to our council."