Children and families need your support!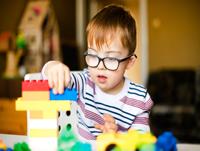 10 June 2020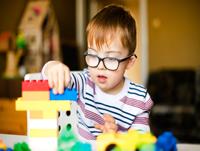 Could you make a real difference to the lives of children, young people and families in Powys during this pandemic?
Powys County Council urgently need Personal Assistants to provide support and overnight short breaks for children and young people with disabilities and complex needs.
If you have experience and skills caring for children and young people, and would like to work with families via a direct payment, this could be a great opportunity for you.
Children and young people need you all across the county, either for a day, or for weekend residential support, to allow families to have a short break from their caring responsibilities.
Cllr Rachel Powell, Cabinet Member with responsibility for Children's Services adds:
"It's a difficult time for us all, but particularly for families who have children requiring specific support and care, with complex needs and disabilities. So, if you have a caring heart and want to step up to do something incredible for children and families during this pandemic then apply now".
More information can be found at https://recruitment.powys.gov.uk/