Order-and-collect library books service launches across Powys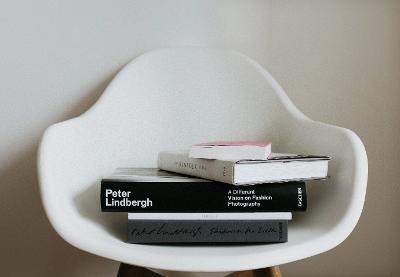 15/06/2020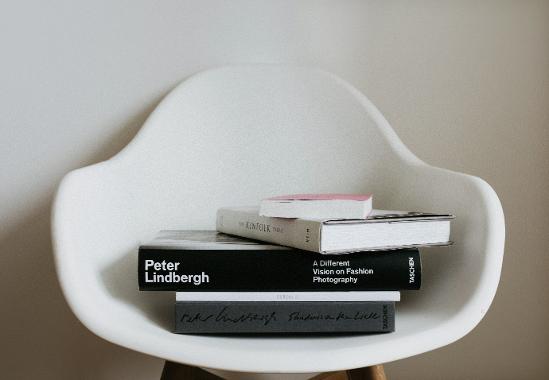 Powys Library Service is trialling a new order-and-collect service to enable people to get fresh reading materials safely during the coronavirus pandemic. From 22 June, residents will be able to ask for a new collection of books via the Powys County Council website (www.powys.gov.uk/libraries), or by contacting the library service on 01597 827460 or library@powys.gov.uk. Library staff will then put together selections based on the reading interests given, and these will be ready for collection from 29th June.
The primary focus of this service is the safety of staff and residents, which is paramount during the ongoing pandemic. Library buildings will not be open for browsing or computer use. A small number of staff will be making up collections at just six distribution sites across the county, to reduce opportunities for any spread of the virus, and collections will be quarantined for 72 hours before they are collected. Readers are also advised to quarantine books again for a further 72 hours once received, and to wash hands before and after reading.
Library services across Wales are introducing a similar order-and-collect style service with no physical access to library buildings, using clear guidance and support from the Culture and Sport division of Welsh Government. Books will be loaned for one month as normal, and there will continue to be no fines on books not returned.
The normal "request" facility for specific titles on the library catalogue will not be available. By eliminating the need to transport requested books all around Powys, we reduce the risk of spreading the virus.
The library service will be constantly reviewing the needs of our communities through feedback and looking at the development of safe ways to meet those needs, alongside other library authorities across Wales. The service is currently involved in a small project trialling the loan of digital equipment to those in greatest need and will be looking at ways to develop this scheme to support residents.
The six sites which will be used for preparing collections of books will be Machynlleth, Llanfyllin, Newtown, Llandrindod, Brecon and Ystradgynlais. Readers who live sufficiently close to those sites will be able to collect a bag of books from the library door by appointment only, following social distancing and hygiene measures.
For all other readers, the library service will be working closely with:
local members,
PAVO,
partners and
local volunteer groups
To try and ensure that books are delivered safely to the doorstep, with strict hygiene procedures and social distancing measures also in place, similar to grocery or prescription deliveries.
You can register as a volunteer to help deliver library books in your local area by registering with PAVO.
Community response support groups that would like to help to deliver this service across Powys are urged to contact the library service on library@powys.gov.uk or 01597 827460 to discuss further.
Councillor Rachel Powell, Cabinet Member for Libraries said:
"The safest way of getting new library books remains the same - go online if you can and use our Borrowbox app, which is available 24/7. However, we recognise that not everyone can access online resources so we are pleased to be able to launch a 'Call and Collect' service for our residents.
"Powys County Council takes the health of our staff and our readers very seriously, so we would very much appreciate people's co-operation as we trial this new approach, to ensure the safety of everyone involved."