Strength in Numbers: Could Collaboration and Consortia work for you?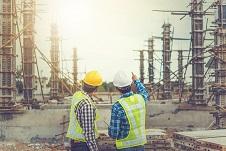 16/06/2020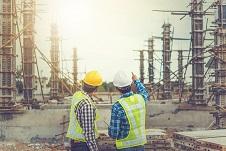 Powys companies are being encouraged to consider collaborative working to help them compete for larger projects or work with public and private sector on major contracts in the county.
Collaborative working is seen as an important option for small and medium businesses to consider when trying to compete for larger contracts. Powys County Council and Business Wales are hosting a webinar next week (June 24) to help with the process.
Cabinet Member for Economic Development, Councillor James Evans said: "It can be difficult for small and medium sized companies to compete for public sector contracts and collaboration is a way they can complete.
"But, the process of collaboration can be daunting that is why Powys County Council and Business Wales are hosting a webinar in conjunction with Social Business Wales. It is designed to highlight the benefits of formal collaborative working and provide guidance on how businesses can form consortia to increase capacity and capability to bid for contract work
"This webinar is targeted at smaller business looking to develop knowledge, skills and understanding of collaborative working, and raise awareness of new opportunities for their business."
To book a place on this event, 24 June 14.00 - 15.30please contact Business Wales on 01745 585 025 or e-mail northwales@businesswales.org.uk