Welsh Language Standards Annual Report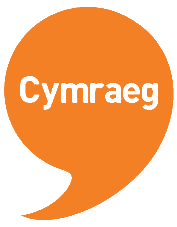 17/06/2020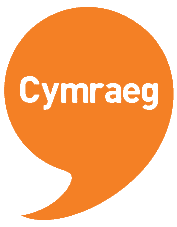 Progress against the Welsh Language Standards will be considered by Powys County Council's Cabinet in its meeting on 23 June.
Under the Welsh Language (Wales) Measure 2011, the Council is required to publish an Annual Report outlining its activities to ensure it complies with the Standards.
The annual report outlines the Council's work to comply with the Welsh Language Standards, which includes:
delivering services to the public through the medium of Welsh,
considering the impact of its proposals and decisions on the Welsh language,
providing information, opportunities and support to enable staff to work more through the medium of Welsh, and
work to promote and increase the use of Welsh within the county.
It also includes data on the Welsh language skills of its workforce, the number of staff undertaking training provided through the medium of Welsh and Welsh language skills required in vacancies advertised by the Council during the year.
The final section of the report outlines the complaints received by the council in relation to its compliance with the Welsh Language Standards and the provision of services through the medium of Welsh and Investigations conducted by the Welsh Language Commissioner. It includes steps undertaken by the council to improve the way in which it provides services in Welsh and considers the Welsh language within its decision making processes, and to address any failure to comply with the Standards.
Cllr Myfanwy Alexander, Portfolio Holder for Adult Social Care and the Welsh Language said: "We are constantly working to improve the status of the Welsh Language in Powys and as an authority, we want to lead from the front. We have made great strides but acknowledge there is more to be done. This report is both a reason to celebrate and a cause for sober reflection about the distance we still have to travel."
The report will be published on the Council's public website following its approval by Cabinet.