Childcare settings can re-open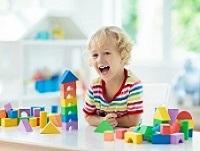 22 June 2020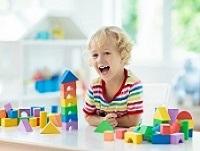 Childcare settings can now re-open from Monday, June 22.
Powys County Council is working with the sector to encourage more providers to open and to help them operate safely.
The Welsh Government announced the Coronavirus Childcare Assistance Scheme (C-CAS) funding will continue up until the end of August, allowing the children of critical workers and those identified as being vulnerable to attend childcare settings.
Families who have not yet used the provision are welcomed.
Funding for children already accessing the 30 hours of free childcare offer before the end of March will continue.
Julie Morgan, Welsh Deputy Minister for Health and Social Services announced the Welsh Government will continue the suspension of new applications for the 30 hours of free childcare in Wales until the start of September.
Any hours which were booked prior to end of March will continue to be funded providing the setting is open and the child is attending regularly.
Cllr Rachel Powell, Cabinet Member for Children's Services, said: "I am delighted that childcare settings are re-opening to support young people and families in Powys. It has been a challenging time for everyone, but with the support of the C-CAS, our critical workers and vulnerable children can continue to be supported."
Cllr Phyl Davies, Cabinet Member for Education, added:
"Our main priorities are the physical safety and wellbeing of our children, young people and staff across Powys. We have been working closely with education and childcare settings in Powys to ensure providers can operate safely, in line with government guidelines."