Calling all Social Workers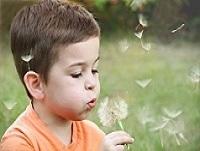 23 June 2020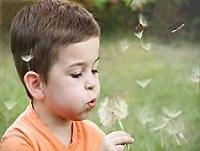 Powys County Council, Children's Services are looking for qualified Social Workers to join our teams.
The service is fast-improving, achieving the best outcomes for children and young people using the Signs of Safety Framework. The service offers Social Workers an attractive package, with excellent support and supervision.
A market supplement of £3,000 will also be offered to new and existing staff in some specific hard to fill posts.
There are job opportunities for Social Workers across our teams in Powys, but also for a Senior Social Worker and a Principal Social Worker in the Through Care Team in North Powys.
Cllr Rachel Powell, Cabinet Member for Children's Services adds: "We are committed to delivering the best outcomes for the children, young people and families in Powys, so if you would like a new opportunity, with a chance to make a positive difference then we would love to hear from you."
Check out our jobs page for more information - https://en.powys.gov.uk/jobs