Bro Ddyfi Leisure Centre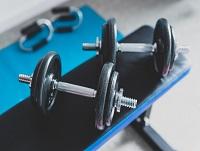 7 August 2020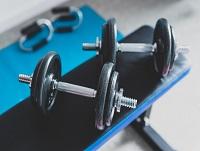 Bro Ddyfi Leisure Centre will reopen slightly later than anticipated following the necessary completion of works to the first floor.
Freedom Leisure are working with Powys County Council, who have advised that this should be by the beginning of October 2020.
These works have been unfortunately disrupted and delayed due to Covid-19 and this has resulted in an extended closure of the leisure centre.
We fully recognise the important role that Bro Ddyfi Leisure Centre plays within Machynlleth and the wider community. Please be assured all efforts are being made to reopen Bro Ddyfi as soon as possible and we greatly appreciate your continued patience and support during this time.