Day centres and day services to remain closed for further six months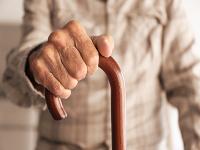 August 19, 2020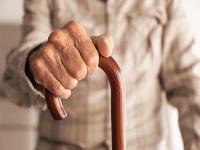 Day time opportunities in Powys will continue to be provided in alternative ways for the next six months, the county council has decided.
Cabinet Member with responsibility for Adult Social Care, Cllr. Myfanwy Alexander, has agreed that day centres for older people and day services for people with learning disabilities should remain shut for a further six months. The centres were all closed in March as a result of the Covid-19 pandemic.
Alternative arrangements have been put in place for people who previously attended day centres and services such as the provision of care at home, supported living and in some cases, family support. Some have chosen not to receive further support.
Councillor Alexander explains: "'We are conscious that the inability to safely open previous provision at this time due to the current Covid-19 situation leaves service users and their families without opportunities they greatly valued. Therefore, we are contacting them to discuss possible safe alternative which could be undertaken in current circumstances based on their individual needs and preferences.'"