Let's keep supporting our care staff - council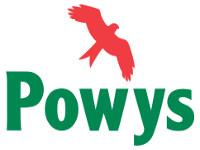 August 24, 2020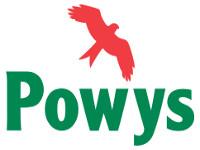 A county council has called for continued support for its residents working in the social care sector amidst reports of 'shunning' over Covid-19 fears. It wants to remind some members of the public that, along with NHS staff, these were the very people we were clapping for earlier in the pandemic.
Powys County Council has received disappointing anecdotal reports of some people in the county not letting their children play with the children of care staff and a shop refusing entry to care staff.
Councillor Myfanwy Alexander is the council's Cabinet member with responsibility for Adult Social Care. She commented: "'We all appreciate the fantastic work our carers have undertaken during the COVID 19 crisis so it was disturbing to hear that some of them have been encountering difficulties within their own communities.
"Our carers deserve our support in every way. Shunning them or their families is both unkind and unnecessary: following the well-understood social distancing, mask wearing and handwashing rules is all that is required to keep safe."
She explained that all care home staff in the county are being offered fortnightly tests for Covid-19 and are reminded to follow guidance from Public Health Wales regarding protective equipment, handwashing and, where possible, distancing measures.
Their guidance for social care workers in Wales is available at https://phw.nhs.wales/topics/latest-information-on-novel-coronavirus-covid-19/information-for-healthcare-workers-in-wales/