'We have not withdrawn day centre funding'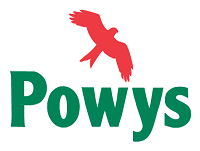 October 1, 2020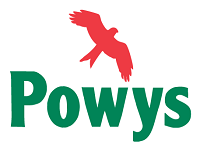 We have not withdrawn funding for day centre provision in Welshpool - that's the message from Powys County Council following Welshpool Town Council's decision to consult with their staff regarding the permanent closure of the Ann Holloway Day Care Centre.
Media reports accuse the county council of withdrawing funding. "This is not true," said Head of Commissioning (Children and Adults) with Powys County Council, Dylan Owen.
"We had a written agreement to pay for 15 places at the day centre. The county council continued this throughout the pandemic to help the town council provide alternative provision and we had no plans to change this," said Mr Owen.
During the pandemic, the staff from the day centre have been providing services to service users at home (and others in the community) - such as the provision of meals.
"Social workers from the county council will be making contact with the centre's service users to discuss how the council can support them in the future. Our priority right now is to ensure that those service users continue to receive the care and support that they need."
He added: "Welshpool Town Council did not consult with Powys County Council on the town council's decision to close."
Mr Owen continued: "However, we'd like to thank the town council and their staff for their service to the people of Welshpool and surrounding areas over recent years. Their work has been a fitting tribute to the memory of the late county councillor Ann Holloway."
Cabinet Member for Adult Social Care, Cllr. Myfanwy Alexander added: "Powys County Council was not responsible for the decision to close the Ann Holloway Day Care Centre but we have an absolute commitment to provide services to older people in Welshpool and we will be fulfilling this by working with a range of partners to achieve this."