Bro Ddyfi Leisure Centre, Machynlleth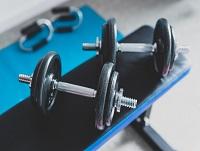 13 October 2020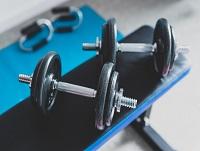 We are pleased to confirm that the necessary works at Bro Ddyfi Leisure Centre, Machynlleth have progressed well. All dry side facilities (sports hall, fitness suite, bowls hall and relocated spin studio) will re-open at 12noon on Friday, 23 October.
A further statement will be issued in the following weeks with confirmation of a re-opening date for the swimming pool.
We appreciate your continued patience during this time and Freedom Leisure Bro Ddyfi look forward to welcoming you back.