Support for Powys residents during firebreak lockdown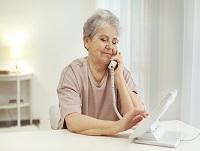 20 October 2020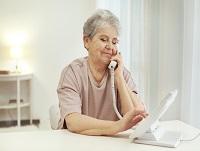 Powys residents facing extra COVID-19 restrictions, who need support, can get help from a variety of sources, including the County Council and the Powys Association of Voluntary Organisations (PAVO).
PAVO runs a Community Connector Service for adults of all ages in the county, as well as their families and carers. The service can work with you to put you in touch with local support organisations to help with tasks like shopping or collecting medicine. If you need this type of assistance, call 01597 828649 or email community.connectors@pavo.org.uk
You may also find it useful to contact your local County Councillor for advice, with their details available here: https://en.powys.gov.uk/findmycouncillor
PAVO also runs a Powys Befriending Service for the over 50s, which can include a weekly phone call, a letter in the post or the chance to join in an online meeting. If you would benefit from this support, call 01597 822191 or email PBS@pavo.org.uk
Help can also be accessed by contacting Powys County Council's Adult Social Services Information Support Team (ASSIST) on 0345 602 7050, or its Front Door Support for children, young people and families on 01597 827666.
The ASSIST team should also be contacted if you have concerns about the safety of an adult, while anyone with concerns about the safety of a child should contact the council's Front Door Support service.
Out of hours the contact numbers are 01597 825275 or 0845 054 4847, and in an emergency - when there is an immediate threat of harm - you should dial 999.
If you are an adult living alone or are a single parent household, you can form a temporary extended household with one other household. This will allow you to spend time with the people in that household as if you lived with them.
Links for further information: