Executive management Arrangements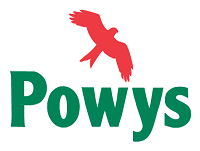 09 November 2020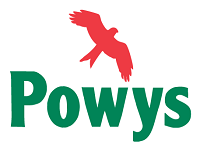 Powys County Council has set out new arrangements to strengthen the senior leadership team following the departure of Ness Young, Corporate Director Resources and Transformation, who left the authority last week.
As an interim measure to provide stability and strength to the Council's leadership team, Emma Palmer, Head of Transformation and Communication and Geraint Rees, Strategic Lead for Education, have been invited to join the Executive Management Team with immediate effect.
Geraint will be the strategic lead for Education working with Lynette Lovell, Chief Education Officer, who will undertake a more operational role as Interim Head of Service for Education. The move will enable education to be involved in strategic and corporate discussions at Executive management Team.
Emma will ensure that progress with the council's important transformation and performance work continues and maintains the lead for the Transforming Education Programme working with Geraint and Lynette.
Chief Executive, Dr Caroline Turner said; "The Council has moved quickly to strengthen the executive following Ness' departure. The changes will strengthen and provide stability as we implement the Post Inspection Action Plan and an ambitious Education Transformation Programme.
"We will look at longer-term needs of the Council as part of a review of the Senior Leadership Team, but for now, our aim is to have continuity."