Powys 2025 - Our vision for the future

By 2025 Powys will be widely recognised as a fantastic place in which to work, live and play.
We have clear objectives to deliver our vision:
Economy: We will develop a vibrant economy
Health and care: We will lead the way in providing effective, integrated health and care in a rural environment
Learning and skills: We will strengthen learning and skills
Residents and Communities: We will support our residents and communities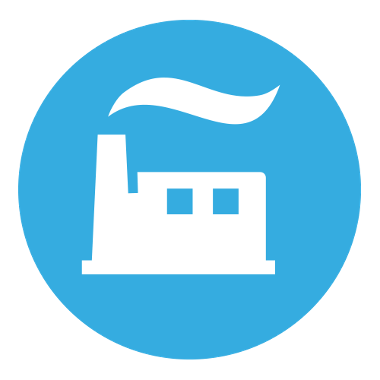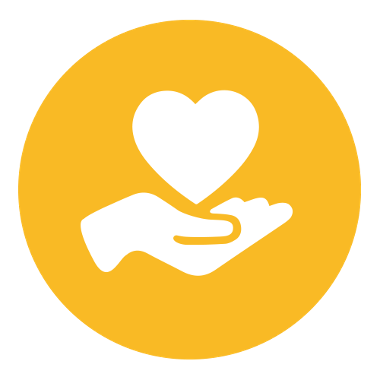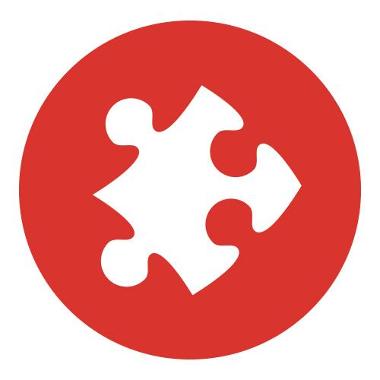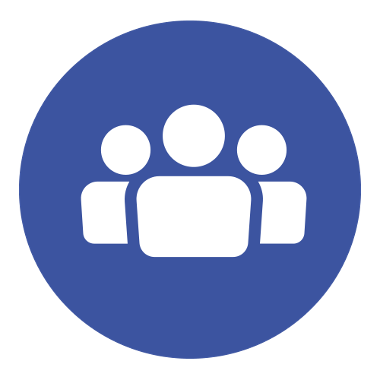 Vision 2025: Our Corporate Improvement Plan 2020-2025
Our Corporate Improvement Plan 2020-2025 sets out the council's vision for the future of Powys and includes the well-being objectives we will focus on to help make our vision a reality. The plan has been refreshed for April 2020 onwards and this year, for the first time we have incorporated our Strategic Equality Objectives into Vision 20205, to ensure they are fully embedded in our plans. A variety of services and activities are planned to meet our objectives.
To find out more download:
Delivering the Vision
To successfully achieve the aspirations in Vision 2025, transformation is key. You can find out more about what we mean by this, and our plans for transformation, in the downloads below:
Annual Performance Reports: Corporate Improvement Plan
2019-2020 Performance
To find out more download:
2018-2019 Performance
For a more detailed look at our performance download a pdf version of
Watch our short animation for a summary of how we performed against our plan in 2018-2019.
This animation is also available to view by theme:
Useful Links
Well-being of Future Generations (Wales) Act 2015
Our Vision and Well-being objectives show how we are contributing to a national set of goals (the 7 well-being goals) in a sustainable way. This means thinking about the longer term, involving people in planning our services, considering how we can deliver services in collaboration with others, ensuring our plans are integrated and putting resources into preventing problems occurring or getting worse.
The Future Generations Commissioner for Wales has a duty to monitor and assess the extent to which we are meeting our well-being objectives. The commissioner provided the following feedback to the council in September 2019 and we are using this feedback to update our plan for 2020 onwards.

Self-Reflection Feedback for Powys County Council [473KB]

The pdf documents on this page comply with accessibility standards