tab 1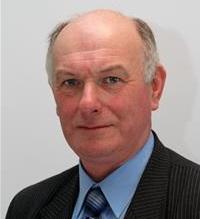 A default icon for each tab in a panel can set by the page on which the panel appears, rather than setting each tab icon individually.
Additional styles can be applied to the panel using metadata values reflected in the site's CSS.
At narrow widths (ie mobile devices), tabs are stacked vertically and form an accordion style menu. Tabs can be opened and closed by clicking on them, showing and hiding the tab content.