tab 2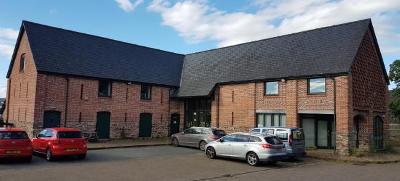 To create a tabs panel, relate the "tabs" panel type metadata value to a default article. This panel will display the articles related to it in a series of tabs. Relate the panel article to the article you would like the tabs panel to appear on.
Relate an image of the "rollover image" media type to the article on which the tabs panel is going to appear. This provides the default icon for all of the tabs in all of the panels on that page.
The icons of individual tabs can be set by relating a "rollover image" to the article that provides the content for that tab.
Relate the tabs article to your article that uses the Panel template.