Funding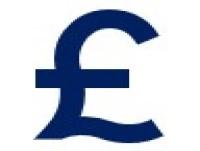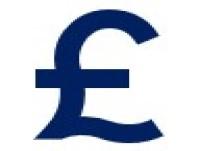 Below is the current funding to help improve broadband connectivity in Wales:
This scheme provides grants to fund (or part-fund) the installation costs of new broadband connections for homes and businesses in Wales.
UK Gigabit Voucher Scheme with Welsh Top Up
Vouchers worth up to £1,500 for homes and £3,500 for businesses help to cover the costs of installing gigabit broadband to people's doorsteps as part of a Community Broadband Scheme.
Rural residents and businesses in Wales with broadband speeds of less than 30 Mbps available may be eligible for additional funding from Welsh Government towards the cost of installing gigabit-capable broadband to their premises when part of a group project.
Check to see if your community is part of a Community Broadband project
A fund to support local authorities and social enterprises to deliver broadband projects locally.
Powys County Council submitted an application to the Local Broadband Fund on 28th January 2021 and we are currently awaiting the outcome.
From 20 March 2020, if you can't get a download speed of 10 Mbit/s and an upload speed of 1 Mbit/s, you can request an upgraded connection from BT (you do not have to be with BT).
If the cost of building or upgrading your share of the network connection is £3,400 or less, you won't have to pay for this work to be done.
*If it will cost more than £3,400 to connect your home, and you still want a connection, you will have to pay the excess costs. If you want to do this, BT will conduct a survey and give you a quote within 60 days.