What is Private Fostering?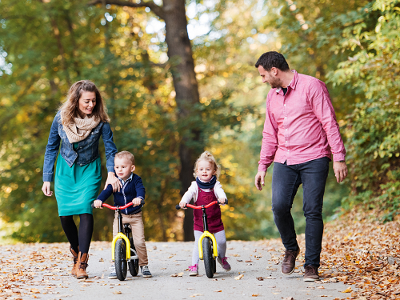 Private Fostering happens when a child under 16 (or under 18 if disabled) is being looked after in the home of someone who is not a close relative or guardian for more than 28 days.
Private fostering arrangements often come about as a positive response to a family's difficult circumstances; however, the child's welfare must always come first.
Is the child being privately fostered?
If a child is living with a relative as defined under the Children Act 1989, i.e. a grandparent, brother, sister, aunt or uncle (whether of full or half blood or by marriage) or a step-parent then they are NOT being privately fostered.
If a child is living with a friend of the family, a friend's parents or a neighbour, they are being privately fostered. Occasionally, someone previously unknown to the child's family might be willing to privately foster a child.
It is NOT a private fostering arrangement if you look after someone else's child for a short time, e.g. when they are ill, go into hospital or go on holiday.
When does private fostering happen?
Private fostering often starts without much planning or what began as a short-term arrangement continues for a longer period.
Some examples include:
Children want to stay in the same school when their parents move so they move in with friends.
A young person may get on better with a friend's parents than their own and so moves in.
Arguments at home lead to a young person wanting to live apart from family.
Parents have sent a child to this country for their education or health reasons.