How can I keep in touch with my child whilst in Foster Care?
Shortly after your child is placed in foster care, we'll have a meeting to consider the plans for your child.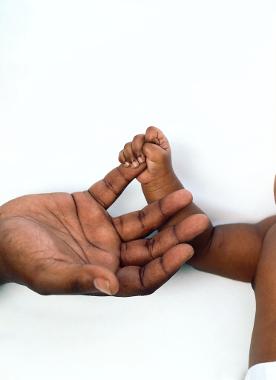 This plan will include the arrangements for you to keep in contact. We know how important it is that you keep on having a relationship with your child, especially if the plan is that he or she returns to live with you. It may be that it will be arranged for you to speak with your child on the phone, or to spend time together regularly. This will be discussed and agreed with you when the plan is being made. It is important that you keep to the arrangements to avoid uncertainty and disappointment for your child.
Contact with your child will only be limited or prevented if it is felt not to be in the best interests of your child.
If you're still unsure about something or need to speak with someone, we suggest that you get in touch your child's Social worker first. They should be able to let you know what is happening and why.
Contacts
Email: fostering@powys.gov.uk
Phone: 0800 22 30 627
Address: The Park, Newtown, Powys, SY16 2NZ (north)
Address: Neuadd Brycheiniog, Cambrian Way, Brecon, Powys, LD3 7HR (south)
---