Powys Energy Saving Scheme Testimonials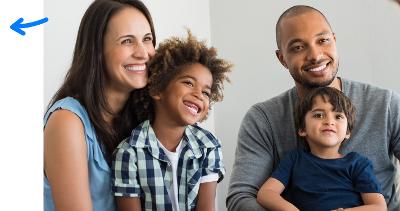 I received all new radiators, new pipework, and a new plant with the ASHP and I was given the option of two positions to locate this in the house, now hidden away in a cupboard. I am delighted with the installation as the workmen covered all my carpets and furniture as I was worried about the cleaning, noise and dust. The workers even said to me they would look after this as if this was their own home, and after completion I couldn't stop smiling.
Going greener feels good as I used to pay £44 per month, and now I am obsessed with my phone app because it is saving me money and the amount we are saving is great. You need the complete package of ASHP, solar and batteries to make this work. Yesterday I spent 1p on energy and by 10am the next morning the batteries are fully charged up again, thanks to the solar panels.
You just need to think about what you are doing and when as we all stick to routines. Small tweaks to my routine were not a problem, and the tips from contractors were really useful.